innovative
drug discovery
technology
The Optibrium team works at the forefront of decision-analysis and predictive modelling research, developing innovative products that enhance the efficiency and productivity of drug discovery.
Contact Optibrium to trial our drug discovery software on your projects and data
By submitting this form, you are agreeing to Optibrium's Privacy Policy. You are also agreeing to receive information and offers relevant to Optibrium's service, and can opt-out at any time.
Software Solutions
Our Products

A complete package of fully integrated, elegant software for small molecule design, optimisation and data analysis. StarDrop helps you deliver optimally balanced, successful compounds, fast.
Keep up to date
News & Events
Optibrium appoints Ian Smith as Chief Technology Officer New role will lead technology development as the Company continues to scale team and global business operations. The appointment of former Merck, Sharp and Dohme (MSD) Director of R&D Analytics ... Read More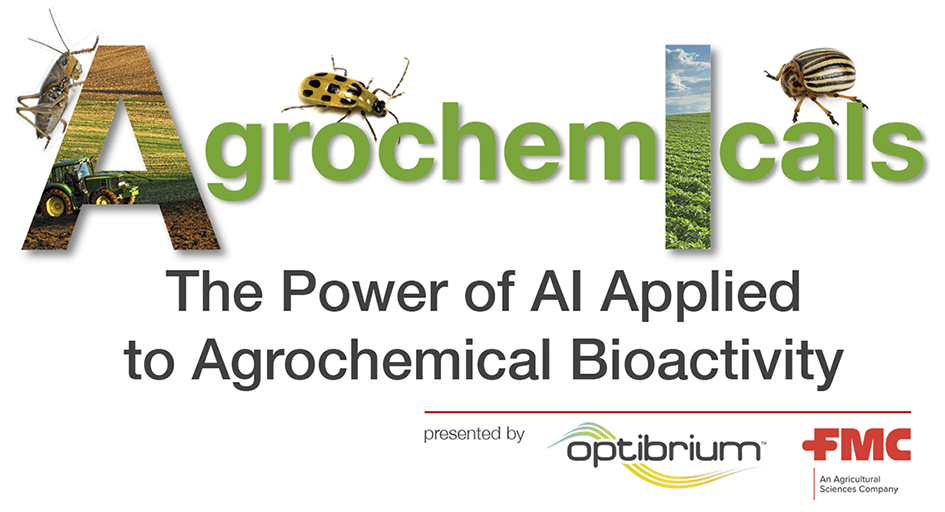 How can artificial intelligence (AI) be harnessed to help lower the costs, failure rates and timelines associated with current agrochemical development cycles?

Join The
Optibrium Community
Access a wealth of information on all of our products, learn more about our science and our wider community of collaborators.
Founded in 2009, Optibrium continues to develop new products and research novel technologies to improve the efficiency and productivity of drug discovery. Optibrium works closely with its broad range of customers and collaborators that include leading global pharma, agrochemical and flavouring companies, biotechs and academic groups.
Got an Enquiry?
Get In Touch
To trial any of our products or to find out more about Optibrium, please complete the contact form and add details of your particular interest. Further information on our office locations and details can be found on our Contact page.