DELIVER OPTIMALLY BALANCED
Successful Compounds, Fast
With its comprehensive suite of integrated software, StarDrop™ delivers best-in-class in silico technologies within a highly visual and user-friendly interface. StarDrop™ enables a seamless flow from the latest data through predictive modelling to decision-making regarding the next round of synthesis and research, improving the speed, efficiency, and productivity of the discovery process.
QUICKLY IDENTIFY
Effective Compounds
Successful compounds require a balance of many different properties. StarDrop™ guides you through this multi-parameter optimisation challenge to target compounds with the best chance of success, saving you time and resources by enabling you to synthesise and test fewer compounds.
Make Decisions with Confidence
Take into account the inherent uncertainty in discovery data to avoid missing valuable opportunities.
Optimise Your Compounds
Highlight key structure-activity relationships that guide the design of improved efficacy.
Flexible Integration
Connect seamlessly with your models, informatics methods and database, providing user-friendly access to these resources, to make project management quicker and simpler.
Cerella™ Integration
Leverage the unique capabilities of Cerella AI discovery data platform directly from within StarDrop.
WITH A RANGE OF
Plug-in Modules
StarDrop's™ core features can be extended with a comprehensive range of optional plug-in modules; predictive models for ADME properties, Phase I and II metabolic routes and toxicity; automatic QSAR model building; 3D SAR analysis; and de novo design to stimulate the search for new optimisation strategies.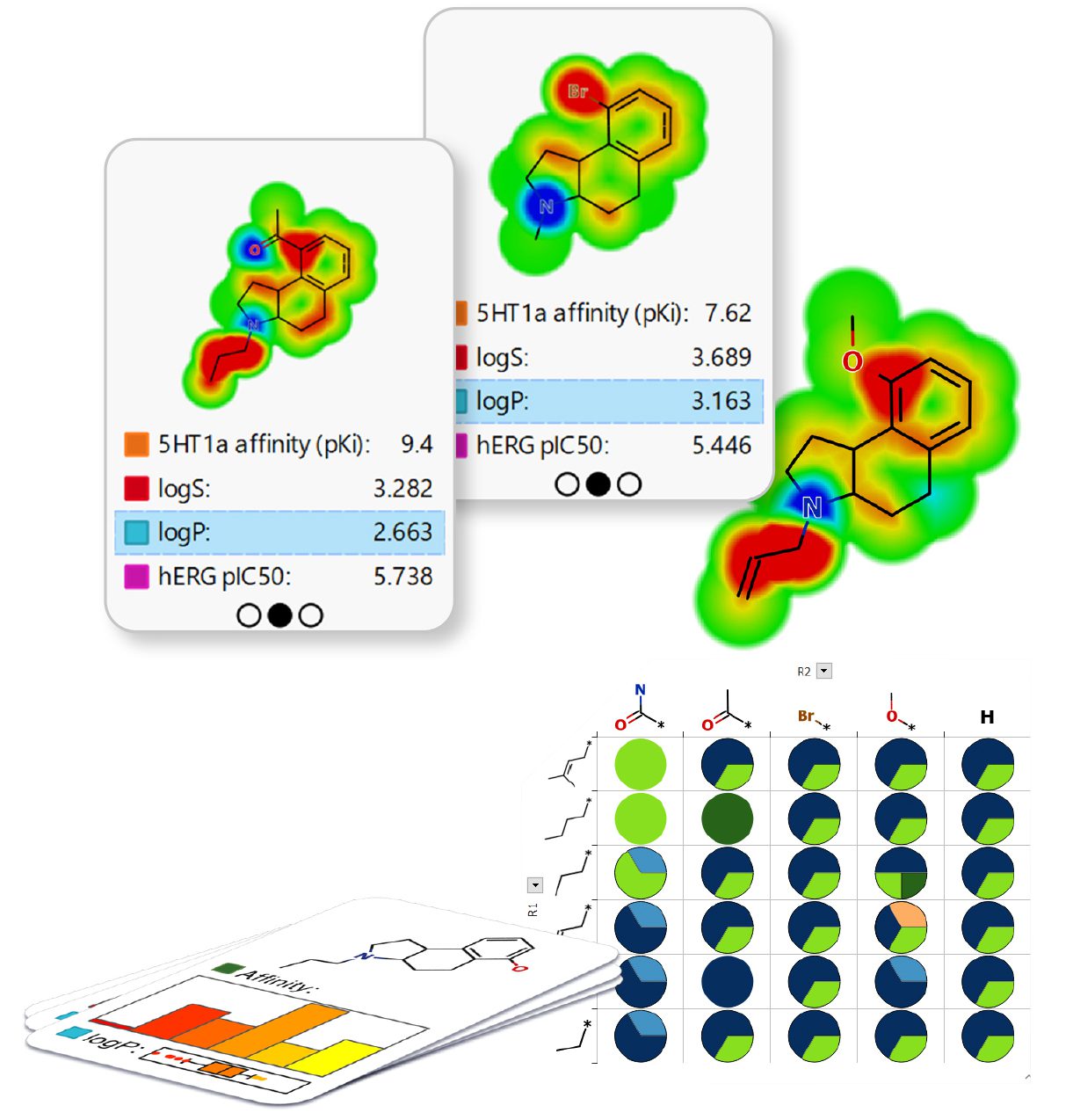 COMPREHENSIVE SUITE OF
Integrated Software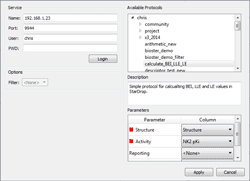 StarDrop's comprehensive data analysis, visualisation and compound design environment has been built to work seamlessly with your informatics infrastructure.
STARDROP™ IN ACTION
Rapid Focus in Lead Optimisation
The application of StarDrop™ to this project could have resulted in a 90% saving in compounds synthesised. No in vitro ADME screens were used in the selection process and, furthermore, a 70% saving in in vivo testing was achieved to reach the same endpoint.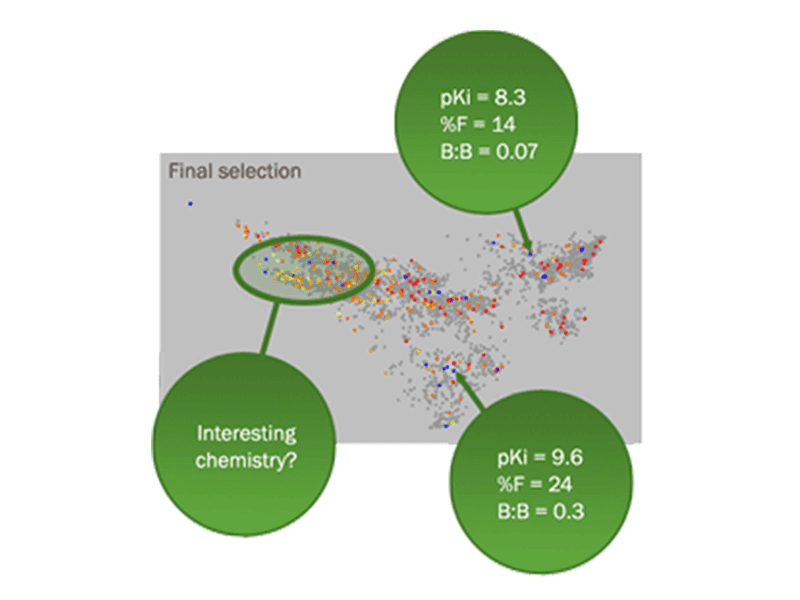 WOULD YOU LIKE TO TRY STARDROP™?
Get In Touch
To trial StarDrop please complete the form and a member of the team will get in touch to understand your needs and get you set-up with a licence that works best for you.