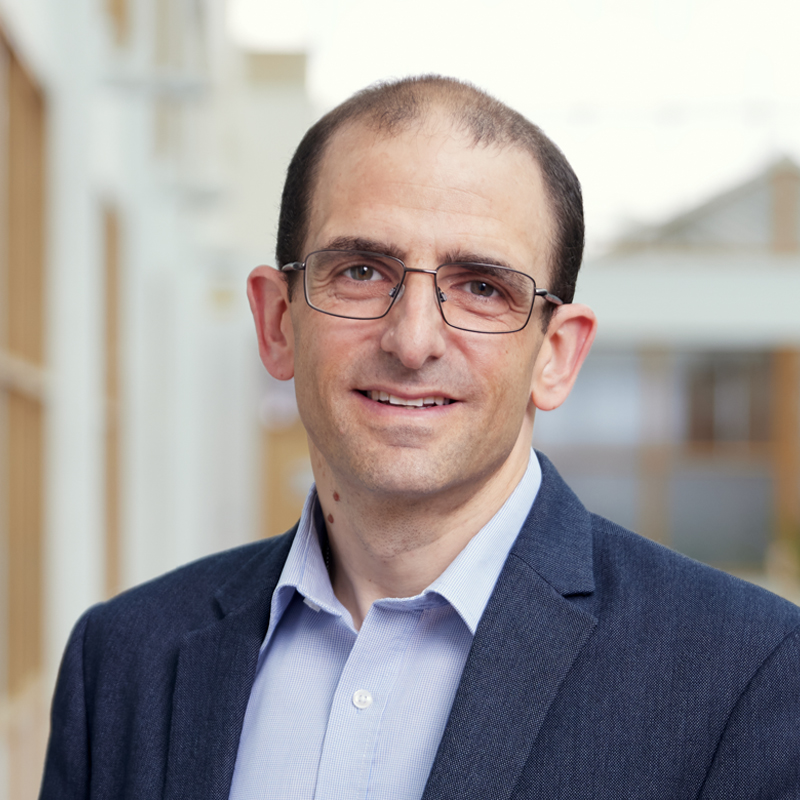 Matthew Segall, PhD
CEO and Company Director
Matt has a Master of Science in Computation from the University of Oxford and a PhD in Theoretical Physics from the University of Cambridge. As Associate Director at Camitro (UK), ArQule Inc. and then Inpharmatica, he led a team developing predictive ADME models and state-of-the-art intuitive decision-support and visualization tools for drug discovery. In January 2006, he became responsible for management of Inpharmatica's ADME business, including experimental ADME services and the StarDrop software platform. Following acquisition of Inpharmatica, Matt became Senior Director responsible for BioFocus DPI's ADMET division and in 2009 led a management buyout of the StarDrop business to found Optibrium.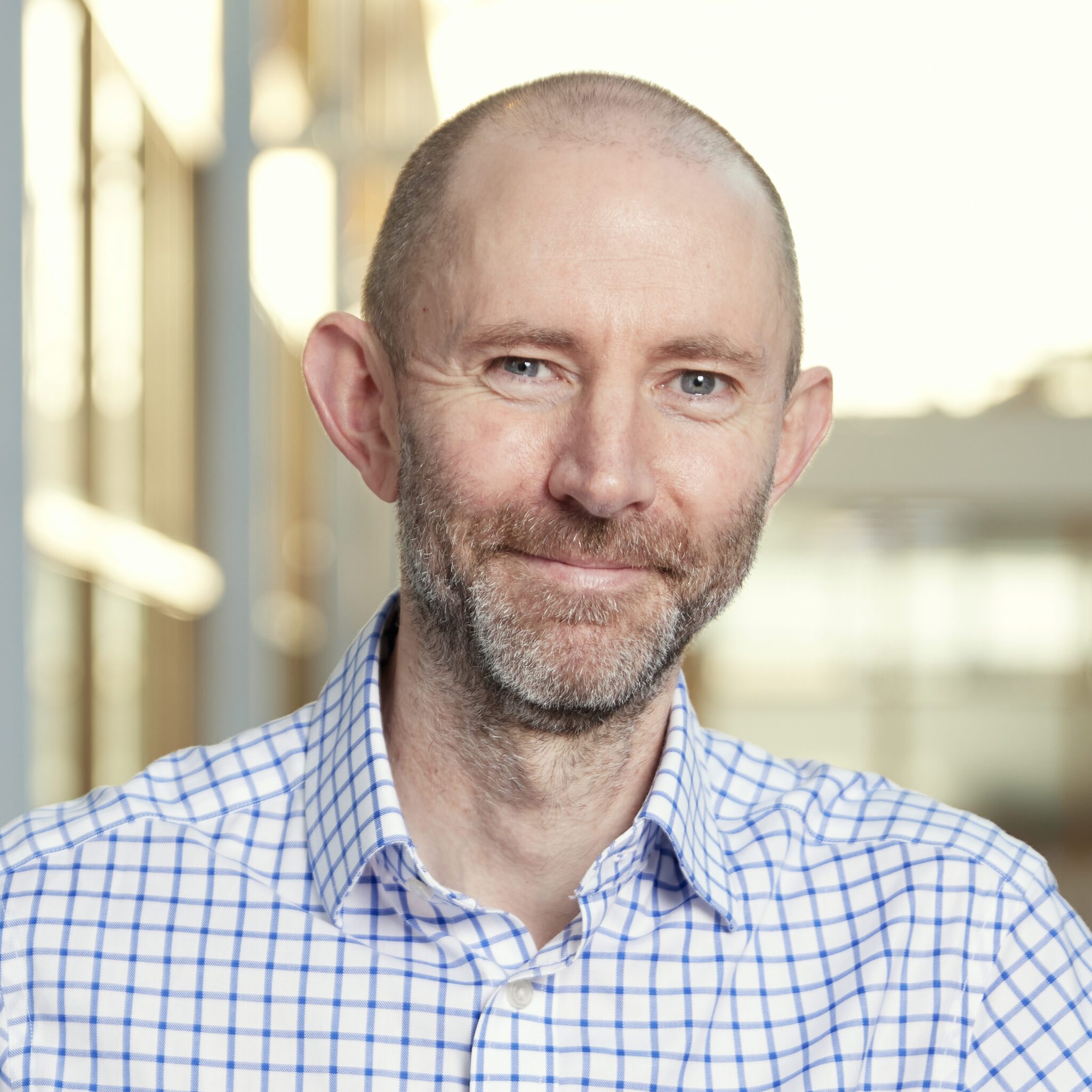 Edmund Champness
CSO and Company Director
After graduating with a degree in Mathematics in 1995 Ed joined GlaxoWellcome working as part of a pioneering team building predictive pharmaceutical tools. He developed the first graphical user-interfaces for working with predictive models which were adopted globally within GlaxoWellcome. He was a core member of the team which established the UK operation of Camitro in 2001 and remained with that company (now operating within BioFocus DPI following merger and acquisition) until 2008. During this time he designed and built the StarDrop software and, in 2009, co-founded Optibrium.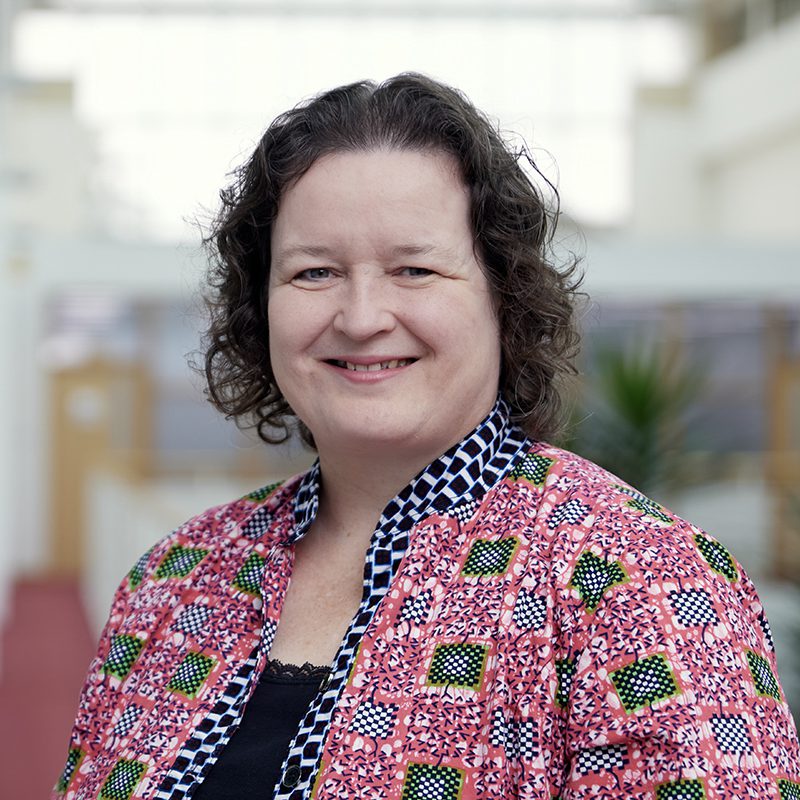 Tamsin Mansley, PhD
President, Optibrium Inc. and Global Head of Application Science
Tamsin holds a PhD in Organic Chemistry from University of East Anglia in the UK and pursued Postdoctoral studies in the labs of Prof. Philip Magnus at University of Texas, Austin. She is an experienced drug discovery scientist, having worked as a medicinal chemist at Eli Lilly and UCB Research. Her interests lie in coupling machine learning and artificial intelligence techniques with generative chemistry approaches to explore chemistry space and guide compound design.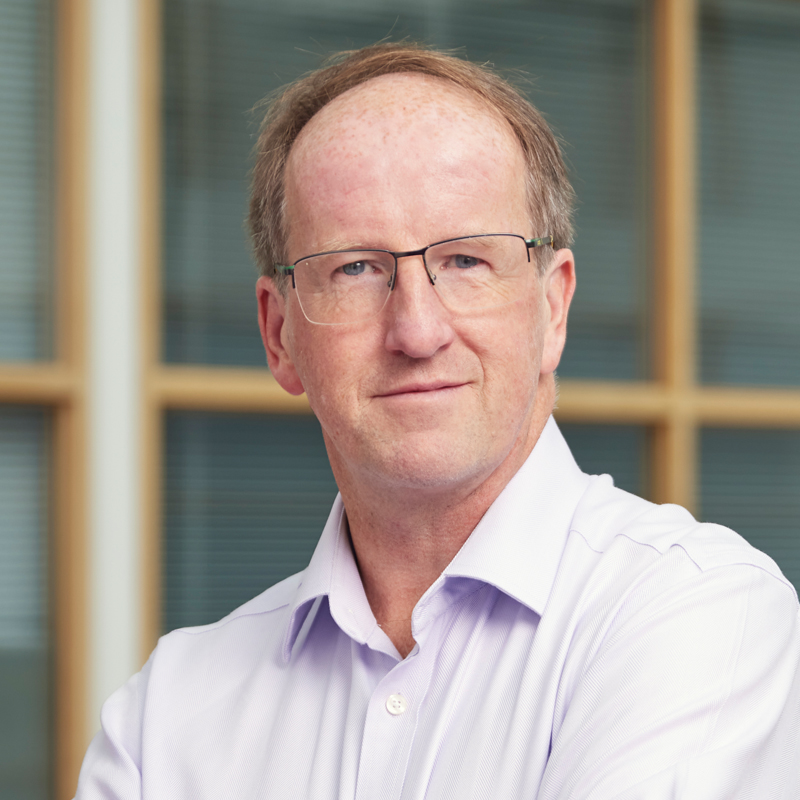 Peter Hunt, PhD
Director of Computational Chemistry
Peter trained as a synthetic organic chemist, gaining a degree and PhD at Imperial College, University of London. He moved into the computational chemistry field during a postdoc at the 3D Centre in Australia, focussing on peptidomimetic design to address HIV protease inhibition and mimicry of bioactive peptides such as the Conotoxins. He returned to the UK in 1994 to join the CADD group of Merck & Co Inc and then moved to Novartis 2006. Prior to joining Optibrium in 2014, Peter lead the UK CADD group efforts in drug discovery and development research in the Neuroscience, Respiratory and Gastrointestinal disease areas. He is an inventor on over 20 patents, as well as a former chair of the TRIPOS User group and currently Secretary of the UK-QSAR committee.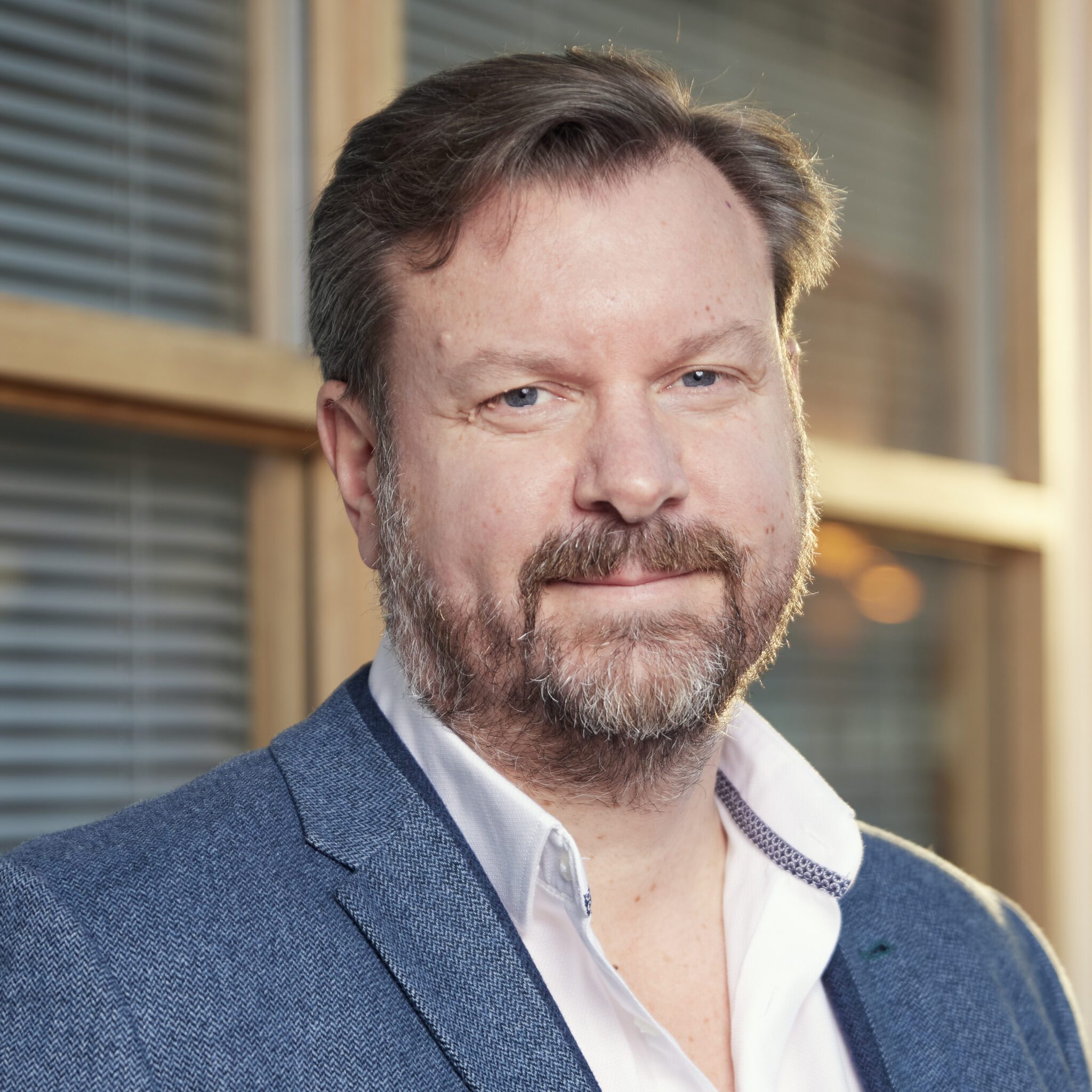 Ian Smith
Chief Technology Officer
Ian leads Optibrium's Software Engineering, DevOps and Quality Assurance teams, driving the scale-up of the company's infrastructure and managing the expanding portfolio of products and development projects. He previously served as Head of Technology and Delivery for an insurance technology start-up, developing innovative data, analytics and digital application-focused strategies through cloud platform delivery. Prior to this, Ian worked at Merck, Sharp and Dohme (MSD) and during his tenure as Director R&D Analytics, he led a team to define, develop and execute a strategy to build Merck's next-generation machine learning and AI-driven analytics platform and data science.
Steve Yemm
Chief Commercial Officer
Steve manages Optibrium's commercial team, driving global sales, customer success and marketing activities. Prior to joining Optibrium, Steve held numerous senior positions at companies delivering SaaS software solutions to the biotechnology, pharmaceutical and life science industries, most recently as VP of Sales for Life Sciences and Healthcare at Paradigm4. He also worked as CCO of Aigenpulse and CEO of BioData, both leading informatics providers. With industry experience as a research scientist and a BSc in Applied Chemistry from the University of Nottingham, Steve brings a wealth of both scientific and business expertise to his role in guiding Optibrium's global commercial strategy.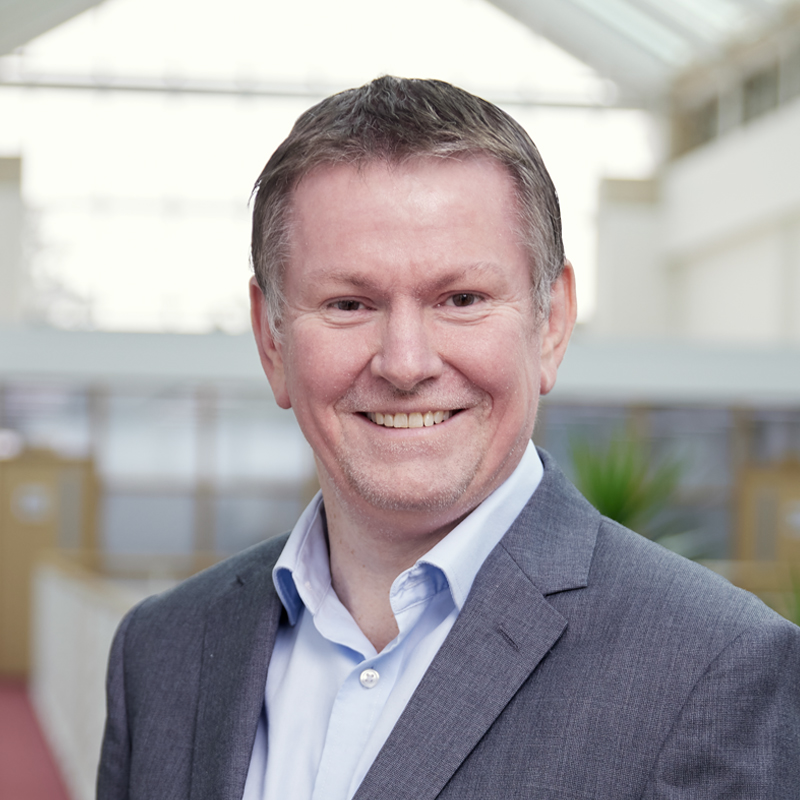 Scott McDonald
HEAD OF SALES
Scott heads the Business Development team, building and delivering Optibrium's global sales strategy and supporting discovery scientists to make scientifically robust decisions through the application of software. Prior to joining Optibrium in 2021, Scott spent nearly 20 years with Lhasa Limited, an organisation that develops predictive in silico methodologies, predominantly in the field of toxicology. He is a medicinal chemist by training, with an MChem in Chemistry with Medicinal Chemistry from the University of Salford.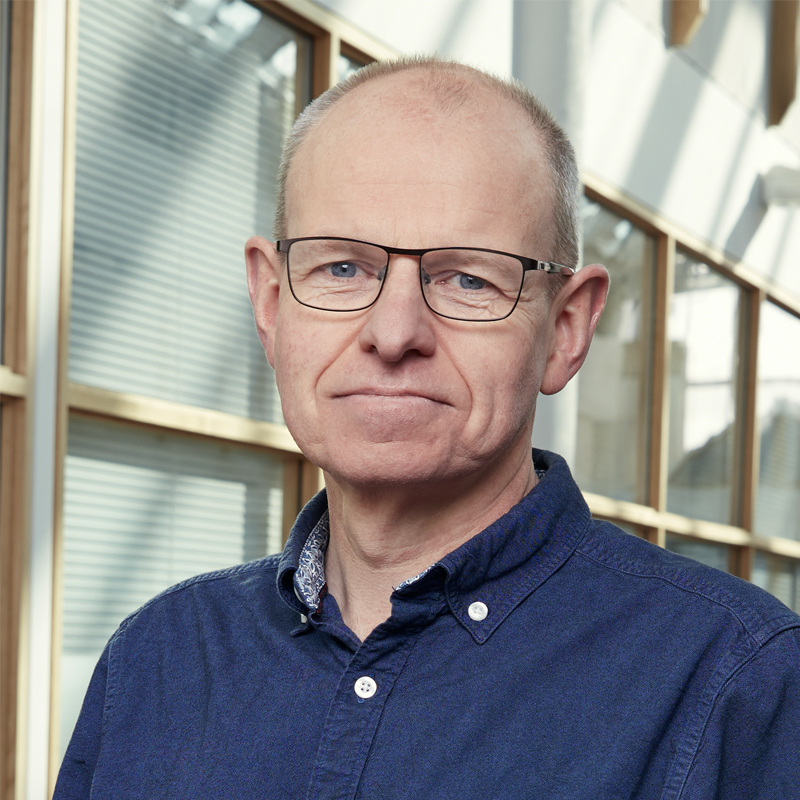 Chris Leeding, PhD
Director of Custom Development
Chris studied Chemistry at King's College London, obtaining a BSc and a PhD in the field of organic reaction mechanisms. After a spell at the Royal Society of Chemistry he moved into software development and in 2006 joined Inpharmatica where he worked on early versions of StarDrop, including the innovative Auto-Modeller functionality. Following the establishment of Optibrium he contributed to many developments for StarDrop and associated technologies. Since 2018 he has led Optibrium's custom project team, working on projects to enhance customer value by integrating Optibrium software with customers' in-house infrastructure and tools.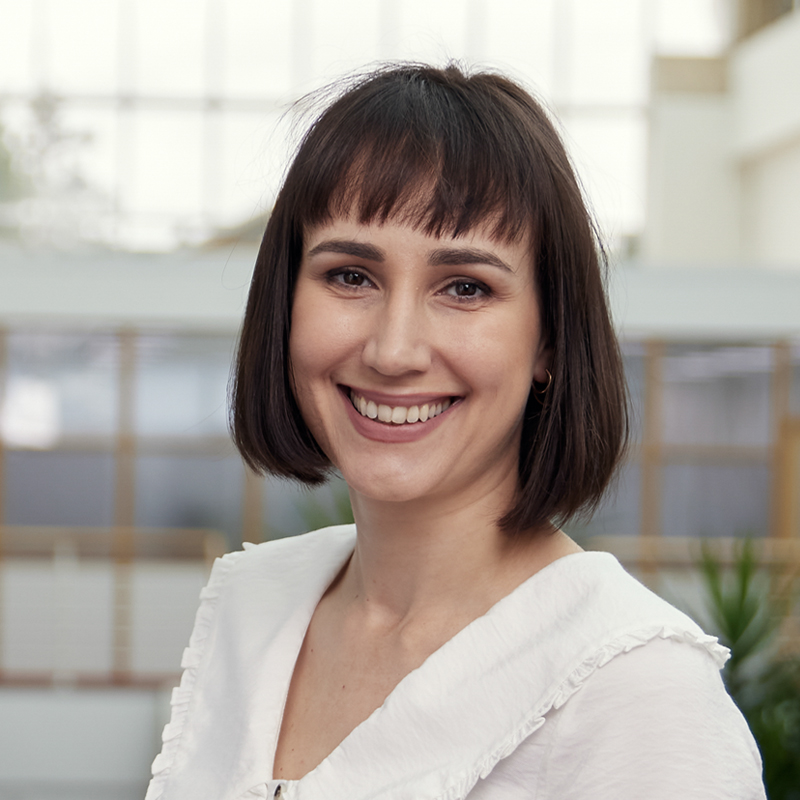 Michelle Harrison
Head of Strategic Marketing
Michelle heads up the Marketing Team, developing and delivering the strategy to drive Optibrium's continued commercial growth. Having worked at a number of life science tech scale-ups, both in-house and agency-side, she's experienced at executing high-impact marketing campaigns. Before joining Optibrium, Michelle worked at AI drug discovery company, Healx, where she cultivated the messaging, branding and team to successfully target global pharma, biotech, academic and investor audiences.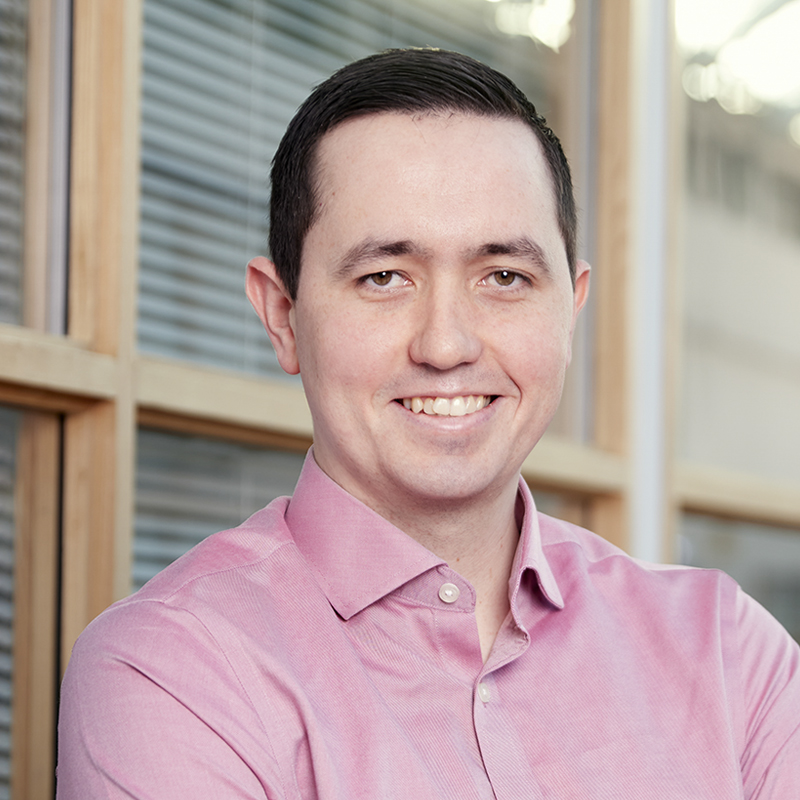 Ally Henderson
Financial Controller
Ally heads the Finance and Operations teams at Optibrium, collaborating with key internal and external stakeholders to drive the group's financial strategy. He most recently led the finance department at SciBite, a Cambridge-based software company, working alongside the founders to execute a sale of the business to a FTSE 100 group. Prior to this, Ally was responsible for a portfolio of audit clients at Deloitte, having trained as an accountant in its Entrepreneurial Business department.
Founded in 2009, Optibrium continues to develop new products and research novel technologies to improve the efficiency and productivity of the drug discovery process. Optibrium works closely with its broad range of customers and collaborators that include leading global pharma, agrochemical and flavouring companies, biotech and academic groups.