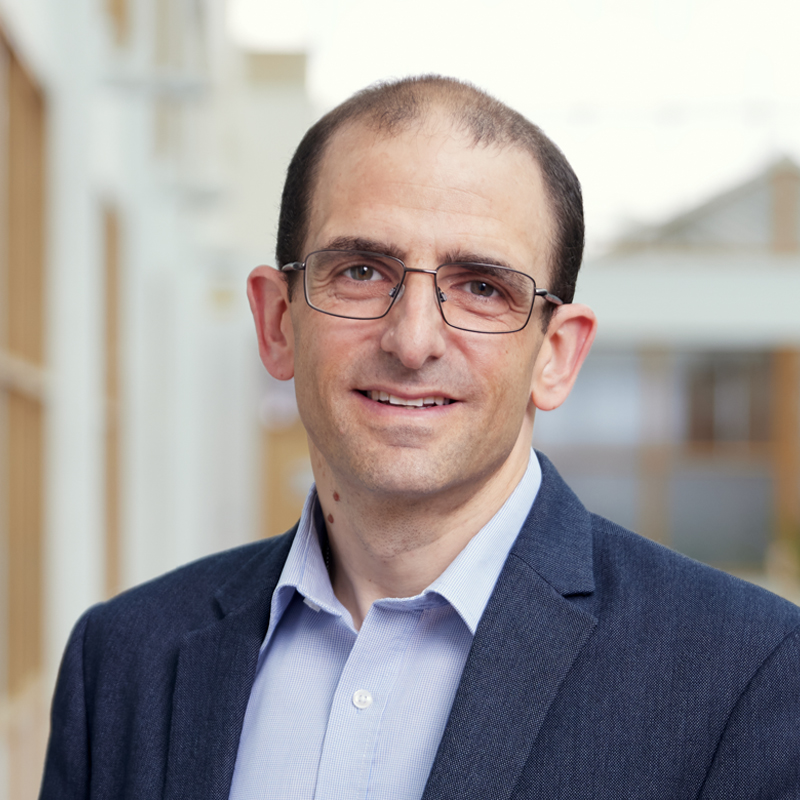 Matthew Segall PhD
CEO and Company Director
Matt has a Master of Science in computation from the University of Oxford and a PhD in theoretical physics from the University of Cambridge. As Associate Director at Camitro (UK), ArQule Inc. and then Inpharmatica, he led a team developing predictive ADME models and state-of-the-art intuitive decision-support and visualization tools for drug discovery. In January 2006, he became responsible for management of Inpharmatica's ADME business, including experimental ADME services and the StarDrop software platform. Following acquisition of Inpharmatica, Matt became Senior Director responsible for BioFocus DPI's ADMET division and in 2009 led a management buyout of the StarDrop business to found Optibrium.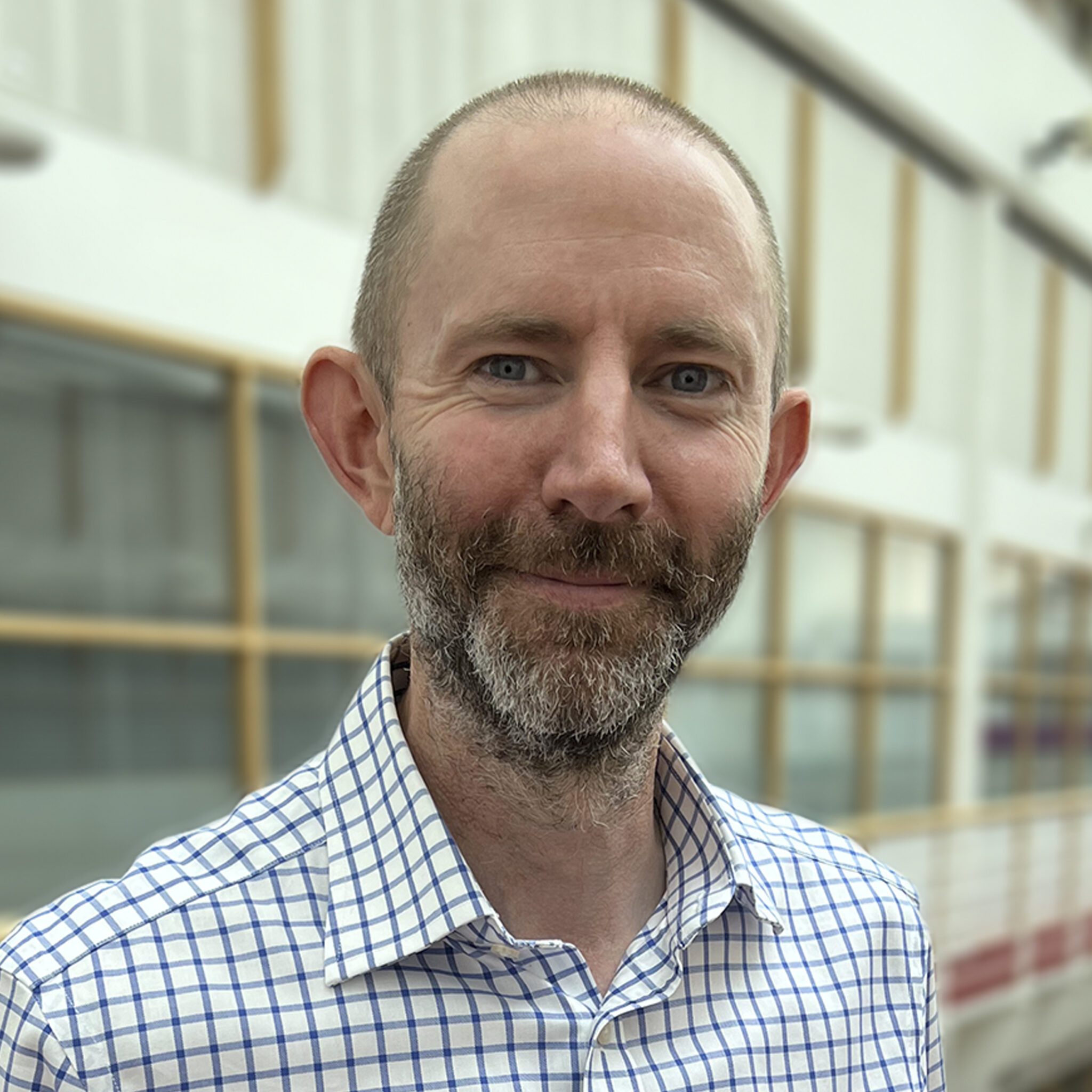 Edmund Champness
CSO and Company Director
After graduating with a degree in Mathematics in 1995 Ed joined GlaxoWellcome working as part of a pioneering team building predictive pharmaceutical tools. He developed the first graphical user-interfaces for working with predictive models which were adopted globally within GlaxoWellcome. He was a core member of the team which established the UK operation of Camitro in 2001 and remained with that company (now operating within BioFocus DPI following merger and acquisition) until 2008. During this time he designed and built the StarDrop software and, in 2009, co-founded Optibrium.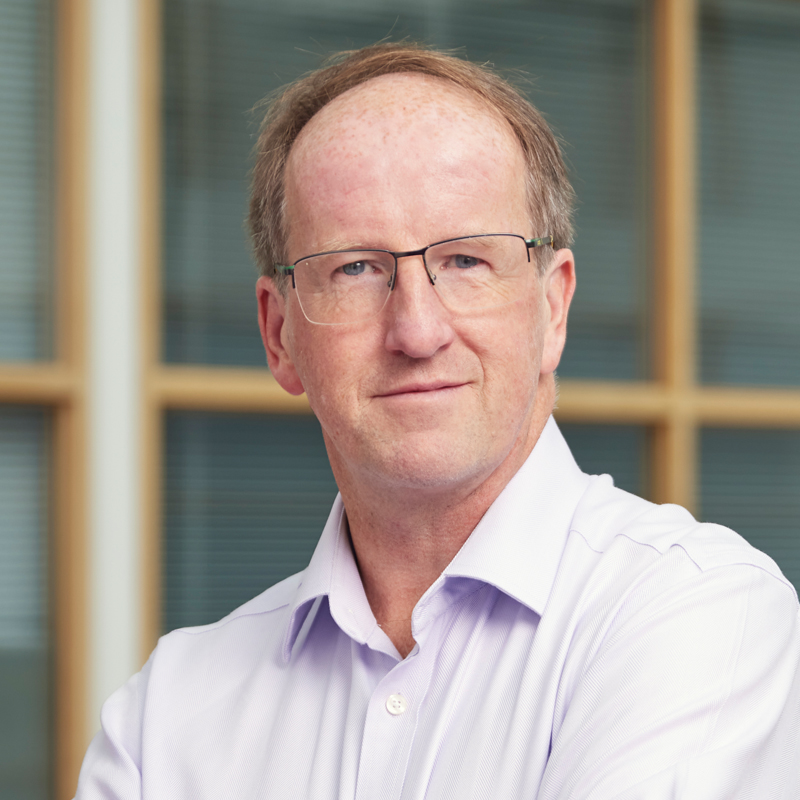 Peter Hunt PhD
Director of Computational Chemistry
Peter trained as a synthetic organic chemist, gaining a degree and PhD at Imperial College, University of London. He moved into the computational chemistry field during a postdoc at the 3D Centre in Australia, focussing on peptidomimetic design to address HIV protease inhibition and mimicry of bioactive peptides such as the Conotoxins. He returned to the UK in 1994 to join the CADD group of Merck & Co Inc and then moved to Novartis 2006. Prior to joining Optibrium in 2014, Peter lead the UK CADD group efforts in drug discovery and development research in the Neuroscience, Respiratory and Gastrointestinal disease areas. He is an inventor on over 20 patents, as well as a former chair of the TRIPOS User group and currently Secretary of the UK-QSAR committee.
Rae Lawrence PhD
Director of Software Development
Rae was Head of Informatics and Modelling for Cancer Research UK at its Manchester Institute. She has considerable experience in software solutions development and computer-aided drug discovery gained in technical and commercial management roles at Chemical Computing Group (CCG), Advanced Chemistry Development (ACD/Labs) and Cresset. Rae has a background in theoretical chemistry, gaining her PhD in this discipline from the University of Missouri. Rae employs a combination of software project management and drug discovery expertise to ensure Optibrium's continued focus on intuitive, elegant software products tailored to the industry's critical needs, across an expanding product portfolio.
Founded in 2009, Optibrium continues to develop new products and research novel technologies to improve the efficiency and productivity of the drug discovery process. Optibrium works closely with its broad range of customers and collaborators that include leading global pharma, agrochemical and flavouring companies, biotech and academic groups.