2021 is only just underway, and we've already had a tremendously busy start to the year with exciting news to share; this includes completing a financial investment to enable the development of new products and releasing the latest version of StarDrop 7.0. We hope you have already had a chance to explore the latest features, including the seamless link with our AI platform Cerella™ and reaction-based virtual libraries enumeration.​
What you will discover
In This Edition
Optibrium secures investment
Rae Lawrence joins Optibrium
Medicine Maker Innovation Awards
Thank you for your feedback that has inspired several new features and improvements in the latest release.
Reaction-based Library Enumeration
Generate virtual libraries by applying tractable, robust chemical reactions to readily available building blocks in a highly flexible and user-friendly environment. It is the latest addition to the Nova module, complementing scaffold-based library enumeration and the chemistry transformations and matched series analysis methods for compound idea generation.
Matched pair 'neighbourhood'
Focus your matched molecular pairs analysis on a reference compound to inspire new optimisation strategies and identify group or scaffold replacements that drive large changes in activity or other properties.
AI integration
Seamlessly access Cerella™, our AI platform, from within StarDrop. Cerella extracts additional value from your drug discovery data, making more accurate predictions, prioritising experimental efforts and increase confidence in decisions. With StarDrop 7, Cerella models and insights are directly accessible in your StarDrop workflows. 
Try out the latest features supporting your small molecule design, optimisation and data analysis workflows
Optibrium secures investment
accelerating product development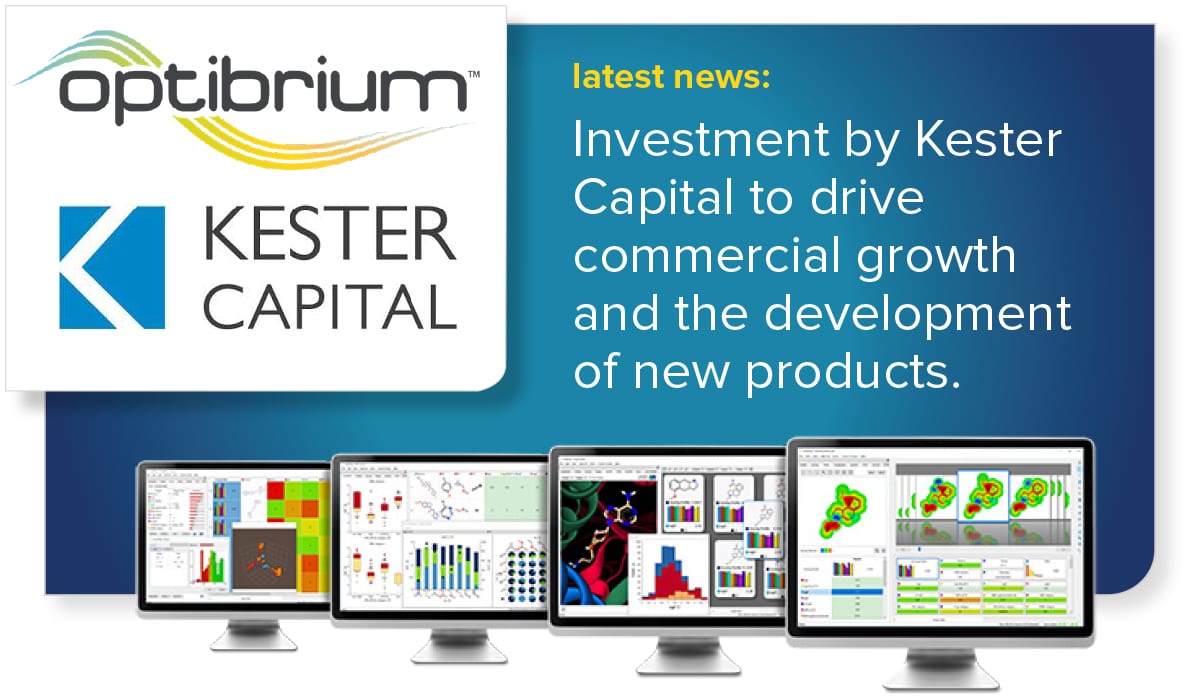 The funding will secure our position as the market leader in medicinal chemistry software and a frontrunner in machine learning in drug discovery. We are delighted to be working with Kester Capital, a leading UK private equity company with extensive experience in the life sciences sector and will utilise the investment to fuel our plans for new products and expansion.

A warm welcome to
Rae Lawrence
Rae joins us as Director of Software Development and is heading our rapidly-growing development team, putting the finishing touches on our next StarDrop release and nurturing our next generation of AI products. Rae is a seasoned executive with a background in computational chemistry and research informatics, and we are excited to welcome her to the team.
Support Cerella in the
Medicine Maker Innovation Awards
We are proud that the Medicine Maker shortlisted Cerella for its Innovation Awards.
Many of you have already experienced Cerella's ability to reduce the time and cost of discovery cycles with deep learning and translate AI insights into the planning of experiments – cutting-edge capabilities that have convinced the Medicine Maker to shortlist it for its Innovation Award.
Every vote counts, so please lend us your support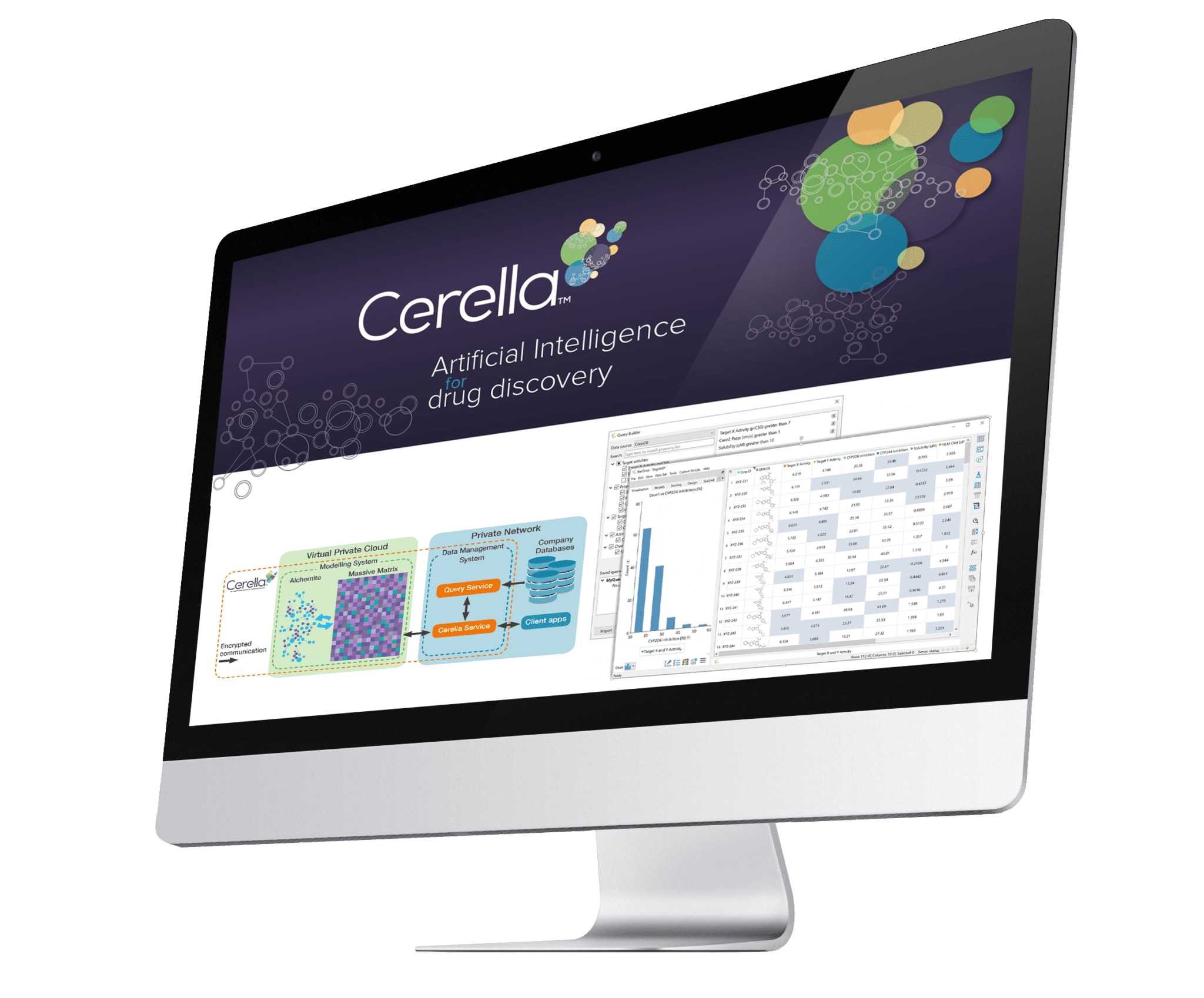 We have several opportunities to join the team

Software Engineer: Working on client- and server-side code development of Optibrium's cheminformatics and computational chemistry software product range.
Business Development Manager – North America: A sales executive with a chemistry, biology, or related life science background to identify and validate new opportunities, expand our customer base and develop new business relationships.
Marketing Associate: responsible for developing and implementing marketing initiatives to build Optibrium's brand and recognition of our growing product portfolio.
Read the full job descriptions if you'd like to discover more.
Follow us on LinkedIn or Twitter to catch our regular news, events and announcements – @Optibrium Ltd.
We are always happy to help with any questions you may have, so please feel free to contact us at info@optibrium.com