Select from a range of optional plug-in modules
StarDrop's core features can be extended with a comprehensive range of optional plug-in modules; predictive models for ADME properties; P450 metabolism and toxicity; automatic QSAR model building; 3D SAR analysis; and de novo design to stimulate the search for new optimisation strategies.
Linking 2D and 3D SAR and Design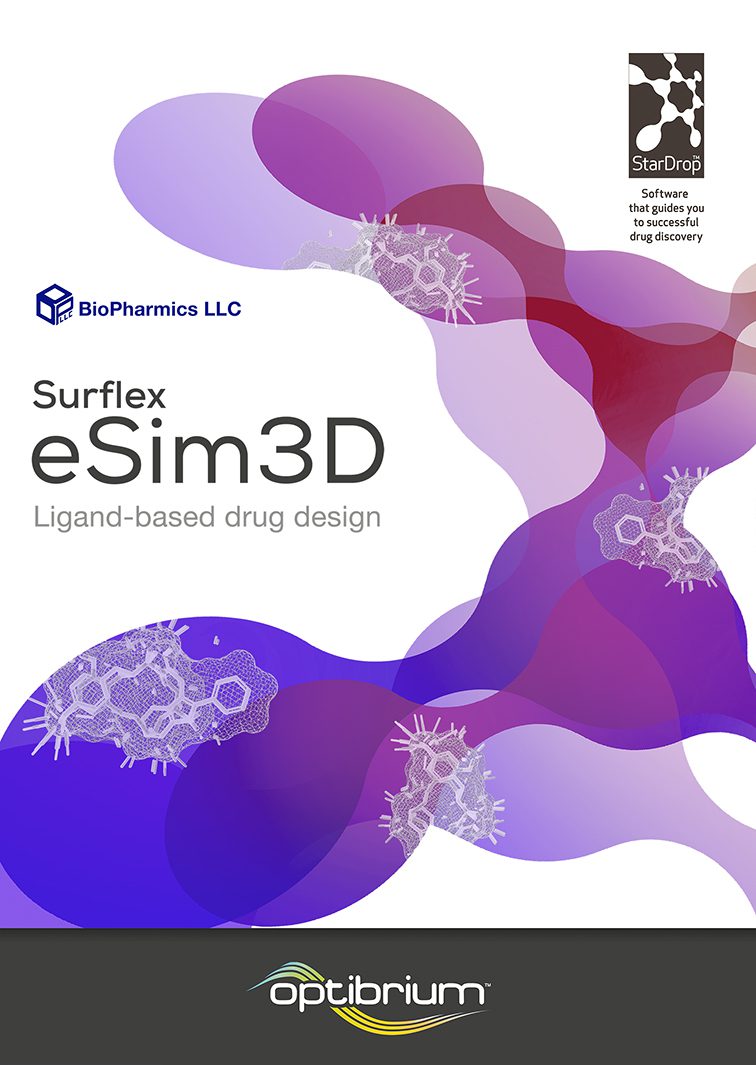 SeeSAR
3D Structure-based design
MPO Explorer
Develop multi-parameter optimisation strategies using patented rule induction and sensitivity analysis methods
With its comprehensive suite of integrated software, StarDrop™ delivers best-in-class in silico technologies within a highly visual and user-friendly interface. StarDrop™ enables a seamless flow from the latest data through predictive modelling to decision-making regarding the next round of synthesis and research, improving the speed, efficiency, and productivity of the discovery process.