Integrated AI synthesis prediction in drug discovery
13 April 2023 – 4pm (BST), 11am (EDT), 8am (PDT)
To celebrate the new
StarDrop
and
Manifold
integration,
Matt Segall
(Optibrium, CEO),
Aaron Morris
(PostEra, CEO),
Emily Ripka
(PostEra, Head of Product) and Matt Robinson (PostEra, CTO) are uniting to discuss synthesis prediction in drug discovery workflows. Learn more about how AI, machine learning and other computational tools can support the discovery process, bringing you feasible synthetic routes to your target compounds.
Join us to:
Watch live demonstrations of the Manifold synthesis prediction tool, Optibrium's StarDrop drug discovery software, and their combined applications.
Discover more about synthesis prediction and synthesis-aware design for small molecule drug discovery.
Learn how AI tools can help identify effective synthetic routes as part of a seamlessly integrated data workflow
Following the presentation there will be an interactive Q&A session, so please come prepared with any questions specific to your area of interest!
Complete the form to reserve your place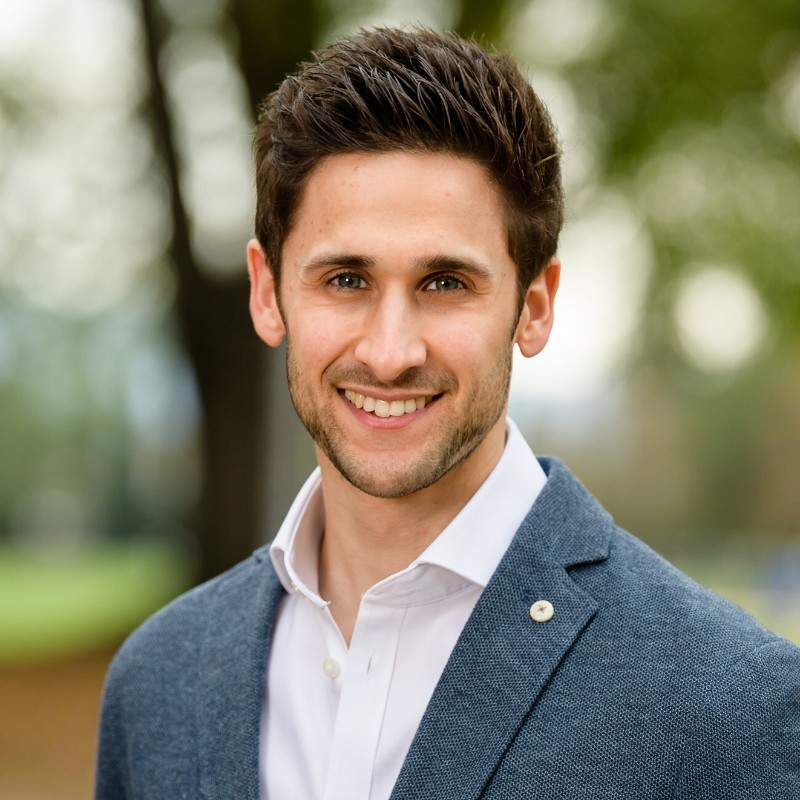 Aaron Morris
Co-Founder & CEO, PostEra
Aaron is the CEO and co-founder of PostEra. Aaron is a mathematician by training, completing his postgraduate studies in Applied Mathematics at Oxford University where he also met Alpha Lee, one of PostEra's co-founders. He then spent five years at Goldman Sachs in London as a Data Scientist and Trader before founding PostEra along with Alpha and Matt Robinson in October 2019.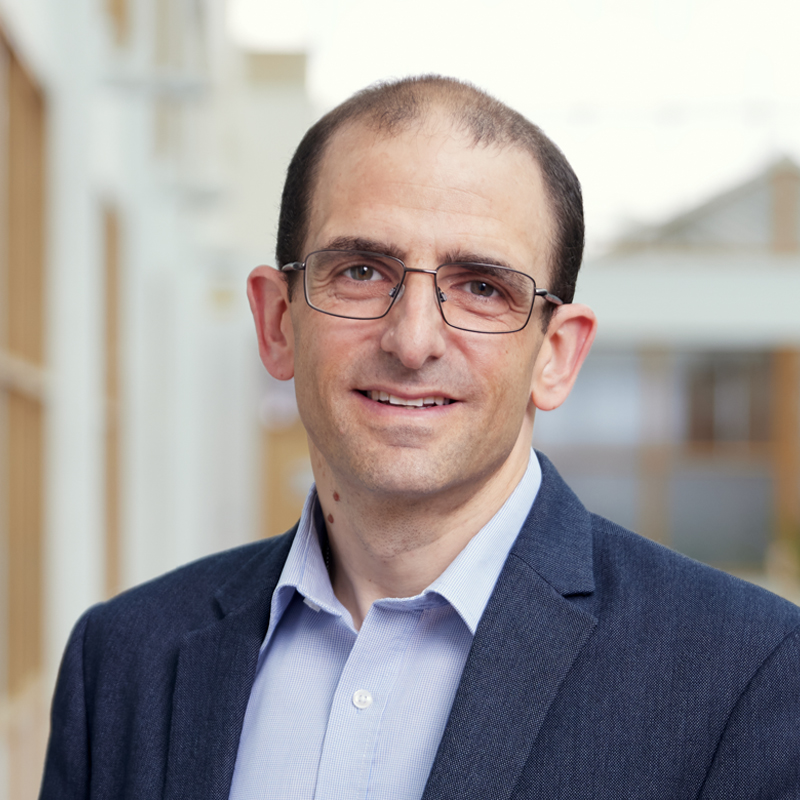 Matthew Segall PhD
CEO and Company Director, Optibrium
Matt has a Master of Science in computation from the University of Oxford and a PhD in theoretical physics from the University of Cambridge. As Associate Director at Camitro (UK), ArQule Inc. and then Inpharmatica, he led a team developing predictive ADME models and state-of-the-art intuitive decision-support and visualization tools for drug discovery. In January 2006, he became responsible for management of Inpharmatica's ADME business, including experimental ADME services and the StarDrop software platform. Following acquisition of Inpharmatica, Matt became Senior Director responsible for BioFocus DPI's ADMET division and in 2009 led a management buyout of the StarDrop business to found Optibrium.