Pistoia Alliance Annual Spring Conference
Ian will be giving a talk on 'AI-driven drug discovery: bringing together modern architecture, infrastructure and data strategies for success'. It will cover:
Using cloud technologies to enable a foundation for compute scale and performance
How FAIR can enable data interoperability between sources through standardisation
With quality, available, structured data, how AI imputation and deep learning can enhance drug discovery models
Bring it all together – How Optibrium products embrace the change
Optibrium is also delighted to be exhibiting with a booth at the event.
Key event themes:
Collaborate to Innovate is the driving theme of the Pistoia Alliance Annual Spring Conference taking place at the Leonardo Royal Hotel London St Paul's. Through a mixture of plenary presentations, panel discussions, breakout groups, poster presentations and networking activities, the conference will examine the challenges and opportunities for precompetitive collaboration across the biopharma value chain. The conference will also review the status of current and proposed Pistoia Alliance projects that aim to lower barriers to innovation in life science R&D.
Find out more on the official conference webpage.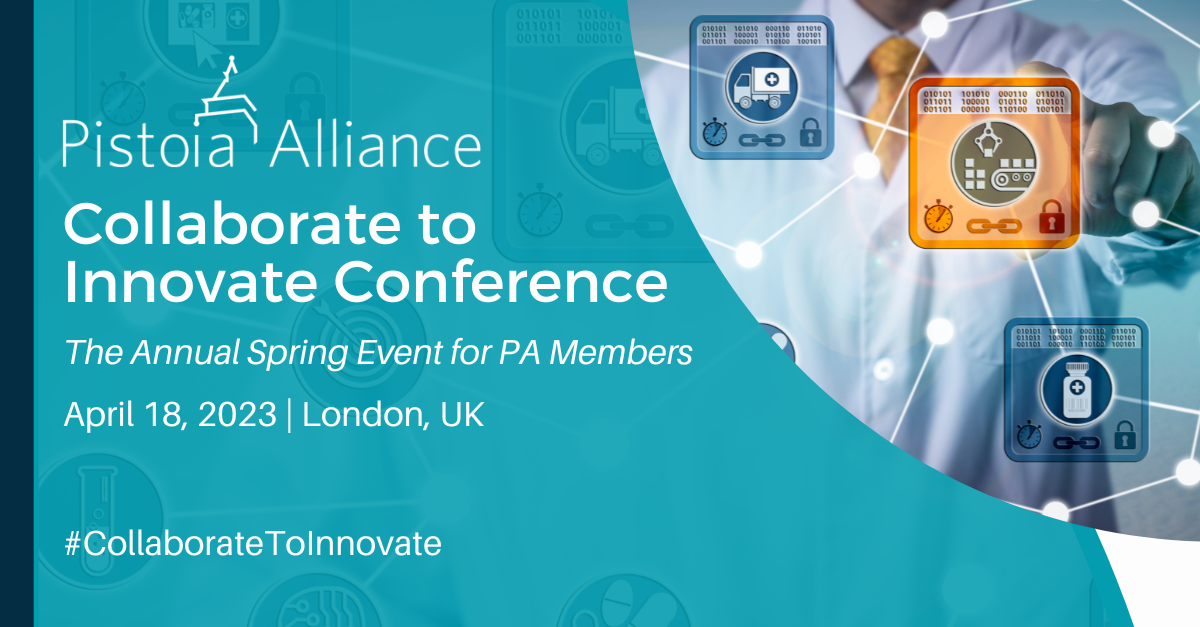 See Ian's talk to find out more about what we do at Optibrium, say hi to the team at the booth or contact us if you would like to set up a meeting at the conference.